liz kimura | June 1, 2011
Na noite de 31 de maio de 2.000, nas instalações do WTC de São Paulo, ministrei meu primeiro curso de Mapas Mentais para um grupo de 18 participantes com o apoio da Márcia Iwai, a grande amiga e parceira de sempre!
Nossos eternos agradecimentos a cada um dos participantes e organizadores do evento! 

Comemoramos em grande estilo, ministrado mais um curso! É claro! Mas desta vez foi uma turma in company para o Bradesco, que, coincidentemente, também tinha 18 participantes.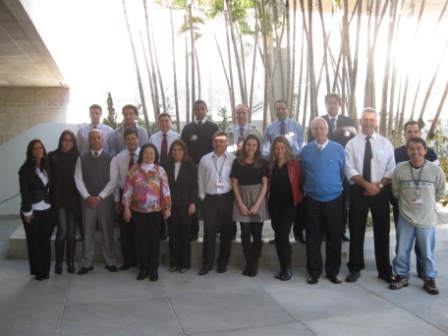 Close
Bookmark and Share This Page
Copy HTML:
If you like this then please subscribe to the
RSS Feed
.